Radek Strycharz
Full Stack Developer

Microcomputer Systems and Networks Technician

Stalowa Wola, Podkarpackie (Poland)

Madrid, Comunidad de Madrid (Spain)

Cocorote, Yaracuy (Venezuela)
About me
in few lines
Welcome to my website! My name is Radek and I'm a Full Stack developer, mainly focused in web architectures and digital marketing.
My (screen free) hobbies are, among others, board games, hiking in nature and RC cars (build and compete).
My Trajectory
My beginnings in project development date back to 2010, where together with a group of friends passionate about new technologies, we got involved in the creation of forums (communities), my role was to design and create templates for MyBB 1.6, as well as plan the categories to facilitate navigation (improving the user experience). Once I acquired the knowledge and the idea of how a template system works (within a CMS), it has opened the possibility to experiment with Wordpress, with which I started to create web pages in my first job.
Gaining confidence in programming with
PHP / MySQL
, creating custom developments, has allowed me to focus on learning languages like
C#, Java
and mobile programming. Having the flexibility to understand Frontend / Backend parts equally, has opened up new opportunities for me to work on a wide variety of projects managing the functioning of all the components involved.
Skills
Development

PHP

TypeScript

C#

Xamarin

PowerShell

SQL / MySQL

HTML5
CSS3

JavaScript

Node.js
Libraries & Frameworks

Symfony

Docker

Foundation

Composer

React

Angular

Bootstrap

Sass
Content Management

Wordpress

WooCommerce

Prestashop

Joomla

Drupal

MyBB
Technologies

Google Analytics
Tag Manager

PowerBI

PowerAutomate

Git

Salesforce
Development Environments

PhpStorm

Visual Studio

Eclipse

Android Studio
Experience

Verisure / Securitas Direct | 2022 - Present
Full Stack
Digital Marketing
APIs
Web development
APIs maintenance
Data Analysis support
Digital Marketing plan execution
CMS new features planification

HDT | 2017 - 2022
Full Stack
PowerBI
UI/UX
Web and Desktop development
Mobile Apps development (Xamarin)
SQL Server administration
Business Inteligente planification (PowerBI)
SalesForce project management

I-nercya | 2017
Backend
AngularJS
SharePoint
Development and project execution (AngularJS / TypeScript)
SharePoint solutions integration

Lanzamiento Virtual | 2014 - 2016
Frontend
Webmaster
SEO
Web design and CMS configuration
Web maintenance and helpdesk
Optimizations and web positioning (SEO)
Images / Banners editing

Nextel | 2012 - 2013
Helpdesk
Windows
IT Maintenance
System and Network administration (Active Directory)
Administration of tape backup systems

Framenet3 | 2010
Hardware
Maintenance
Support
Build and maintenance of computers and servers
Install and configuration of Operating Systems and Software
Education
Complementary
UX / UI Course | 2021
Course Complementary course oriented to User Experience and Figma usage
Center CEI.
WebParts SPO Development: SharePoint Framework | 2021
Course Programming in SharePoint WebParts / React / API Graph
Center Cas Training
Salesforce Courses | 2019
Course Administration and programming (Level 1 & 2) with Salesforce
Center ISDI / Cloudcoachers
Web creation and publishing | 2016 - 2017
Course Web APPs development with C# (MVC), Java, Android
Center Microforum
Java Development | 2015
Course Object-oriented programming with Java
Center Core Networks
General
Microcomputer Systems and Networks Technician | 2010 - 2012
Course Vocational Education and Training (VET)
Center IES Leonardo da Vinci (Aluche)
Assembly and maintenance assistant (Microcomputer Systems) | 2009 - 2010
Course Vocational Education and Training (VET)
Center IES Leonardo da Vinci (Aluche)
General Certificate of Secondary Education (GCSE) | 2006 - 2009
Course General Certificate of Secondary Education (GCSE)
Center Cardenal Herrera Horia
Languages
Spanish
English
Polish
Projects
Discord Server
Our Discord server, where we talk about technology, and the impact it has in our future!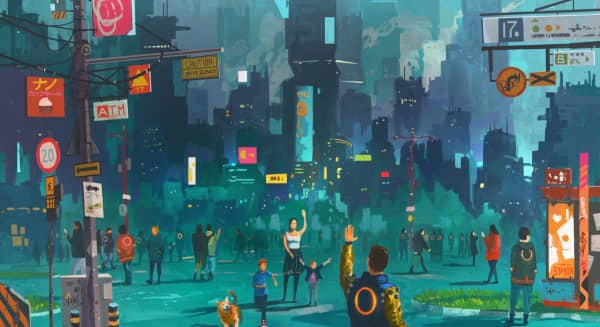 Websites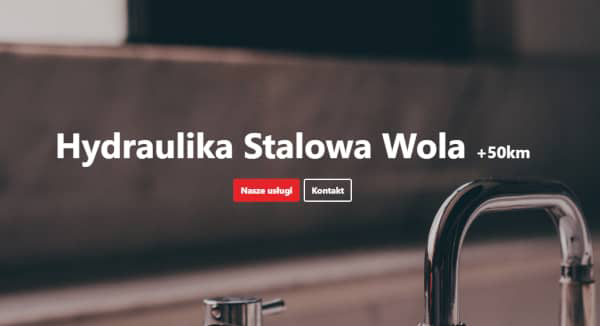 Translations
Projects that I've helped with localization (for free)
If you're a developer looking to translate your App, get in touch!